Scenic Cycle Tours Gives Back!
The San Diego Food Bank distributes more than 22 million pounds of food annually to individuals, families, and a network of nonprofit organizations that work to alleviate hunger throughout San Diego county. It serves, on average, 370,000 people per month!
I've been taking a group of friends, students, clients and family to the San Diego Food Bank monthly for over 9 years. As owner of Scenic Cycle Tours, I will also be giving 10% of its profits to the San Diego Food Bank. Sara Ohara
In just 2 hours we created 720 Boxes of food for our San Diego Peers-in-Need! Thanks all!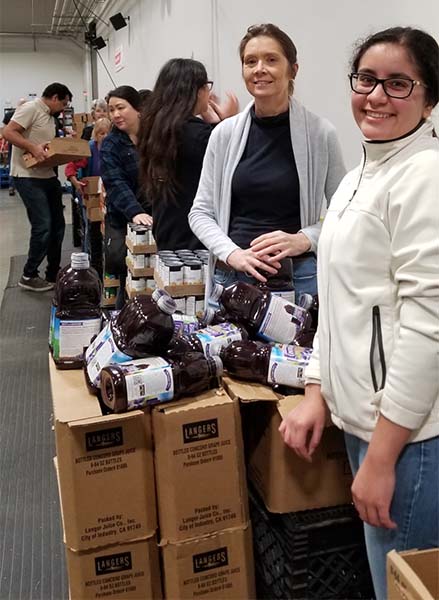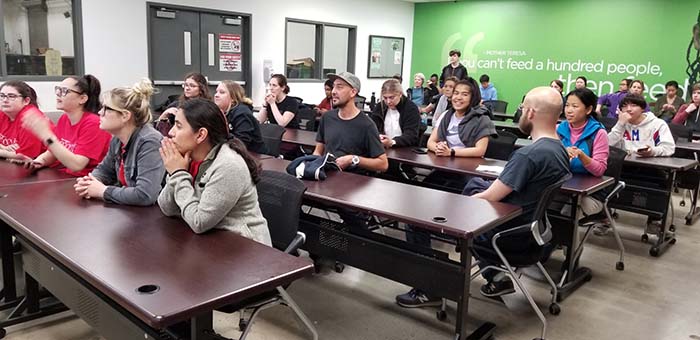 During Covid we decided to do some good deads OUTSIDE so we now also do trash clean-ups at Torrey Pines. Sometimes we clean the beach and sometimes the double bike path alongside it.