The World is Traveling Again!
This week we had our 1st European riders since Covid! Before Covid most riders were from Europe and Asia. Last 2 years it's been just Americans. LOVE all our riders! On this Mission Bay Tour we stopped for lunch at Dana Landing Market.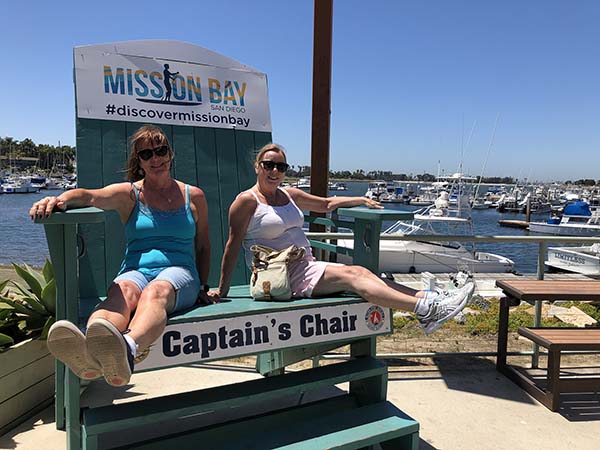 Dana Landing Market is a great spot to lunch or have a beverage.